Things I have made in the past few months:

Birthday Cake: Four Layer Midnight Cake filled with ganache, covered with Italian Meringue buttercream and topped with chocolate shavings.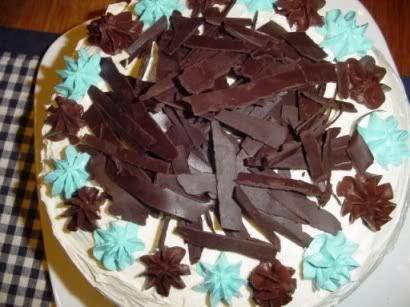 Buttermilk yeast rolls from the Bread Bakers Apprentice, Variation #2.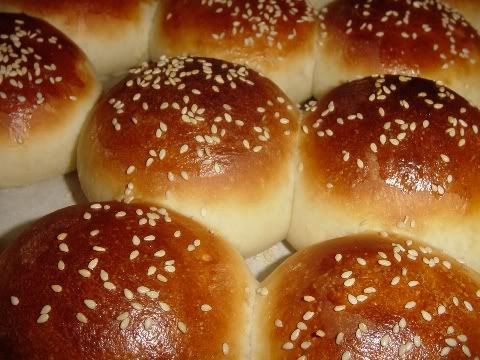 Four layer of jaconde, soaked with coffee syrup, with alternating layers of French chocolate and coffee swiss meringue buttercream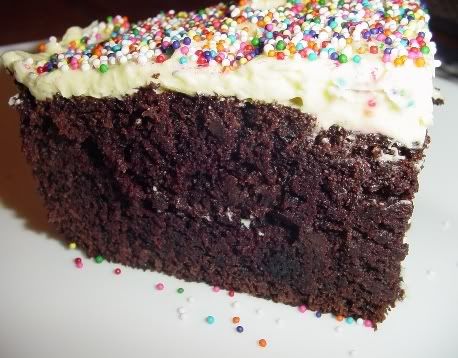 Almond jaconde soaked with coffee syrup, coffee-flavored swiss meringue buttercream, ganache and chopped almonds.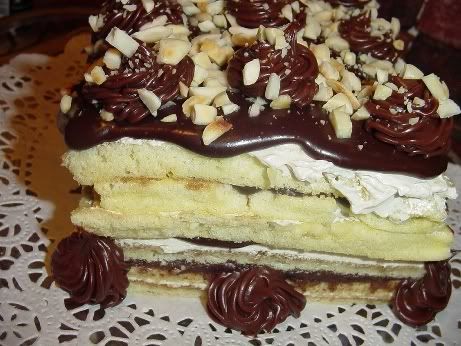 I really do love to bake, it's such a stress reliever. I'm not very good at presentation, but I think truly good sweets are more about taste, anyway.